Blom
Blom is a girl of 16 gardenia (place in America of the Earth) but she did not really put a big sister she was adopted Daphne gave her up for adoption when we fight the three ancient witches Blom is the first to see the series is strong and on its most powerful Hchot magical dimension and Fire Dragon Blom is a popular and sociable girl caring lovely sweetheart who loves to help everyone All the winx girls have Pixie Blom's connection is Loket and pixie power is key, and openings Blom falls in love with the boy down the red fountain (where the magical dimension school) and his name is Sky Blom was born at 10.9 Did you know?: Bloom is the heir of Queen Domino And a most powerful force magical dimension!
Stella
Stella is 17 years old Her Hchot sun stars and moon her mouth first saw the series when she met Bloom is nice pranced around sometimes and do a lot of laughs but all and all pretty and popular girl and know exactly what fashion Pixie its connection is supposed to (like Spanish) She was in love with a handsome boy her age love story Benham Htftc named Brandon Stella is the Princess of solar Did you know?: Stella remained a grade and therefore all other Huweinks year. Stella's birth date is 18.8
Flora
Flora is a 16 year old girl is a nice friendly sweet and charming that helps everyone is too shy and an outstanding student Forces to which they are plants and flowers Pixie is its connection to chat helps her understand who she really is and to dare to do things Flora season two fall in love with the manager's son's red fountain talented and romantic painter named Hilia Flora came from the magical dimension Shinpai Star Flora's birth date is 1.3 Did you know: During the first season became Matrix (enemies of Huweinks) the Mirta (a witch who wanted to be a fairy) into a pumpkin. During half a season trying to return the Mirta Flora to its original shape and finally succeeded!
Muse
Muse is 16 years old girl with big dreams is engaged in music long after Mother died despite her father will not let that she will fight against her father and convinced him that music is so good and she wants to mother the way she dealt with her ​​father finally agreed Presence of the Muse are music and sonic booms Muse is an emotional girl playful cute successful Of course that also has a connection and what Pixie is tons of pixie of manners Muse is difficult but finally love as the rest has a friend named Riven Muse arrived in the magical dimension planet whose name is Melody Muse was born at 30.5 Did you know: Season 3 and it had extended its gate and it is really beautiful
Tacna
Tacna, was born on 16 - December, Zenit `comes from a star, where the magic stem from a sort of technology! Tacna amateur science, computers and video games. In addition, in her spare time enjoys invent and create new things. Among her hobbies sports can be found, Only for essential since it has been possible Lhscit minimalist look and hi - tech Her. Tacna is a rational and orderly. Always uses logic to solve problems, do not you think for sure that the ice princess she seems distant, Tacna is a nice friendly tidy person knows when to be serious is thoughtful and reasonable Her boyfriend is Timmy
Layla
Layla, her powers are Morfix and type of fluid and a new face on Winx Club! Layla was born on June 15th. Layla is a princess from the star, called from Andurs Huweinks found Layla out of the woods wounded and exhausted, and save her by bringing her character with Picabia where recovering its Fife She can use her special powers to control Bmorfix, He pink liquid that can be shaped any way you want Layla loves sports, is arrogant and determined, and always ready to face the dangers, but on the other hand is afraid of the dark and being alone!
Pixie
Pixie fairies as they spring fairy legends and each has the power or quality. Compiled that Bloom's pixie which has the power it can open doors, etc. gates .. Meaning she's pixie Stella he has the power to the power of love and because it should always love people. Chat facility is Flora's pixie has a feature that gossip and chat feature called Pixie gossip, because of its feature chat telling everyone what she sees or hears. Per ton which is pixie of a muse has the feature of manners, she observed the neatness and Suna people polite. Bridge that pixie of Tacna have the power of technology, it can go into electric appliances and digital games. Pouf her pixie of night is still unclear just what power or her property that she was a baby, but because she often slept there achance that it "Pixie sleep"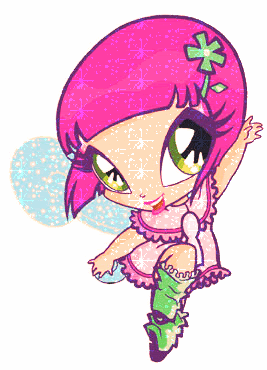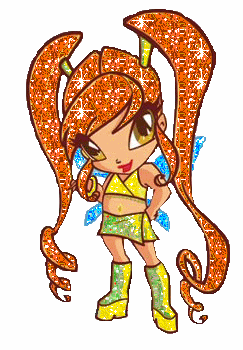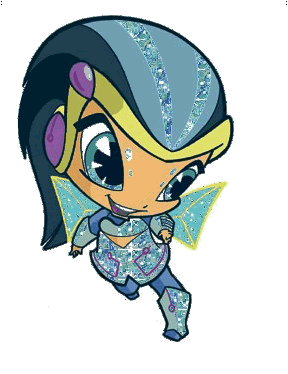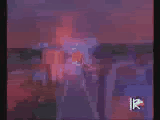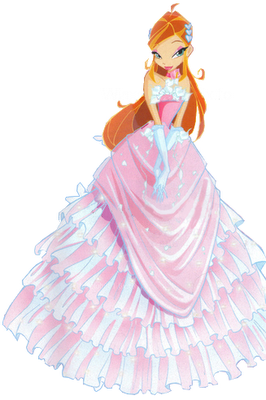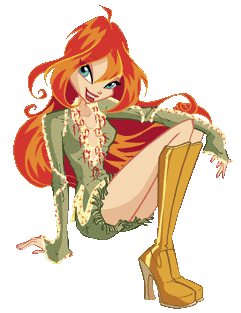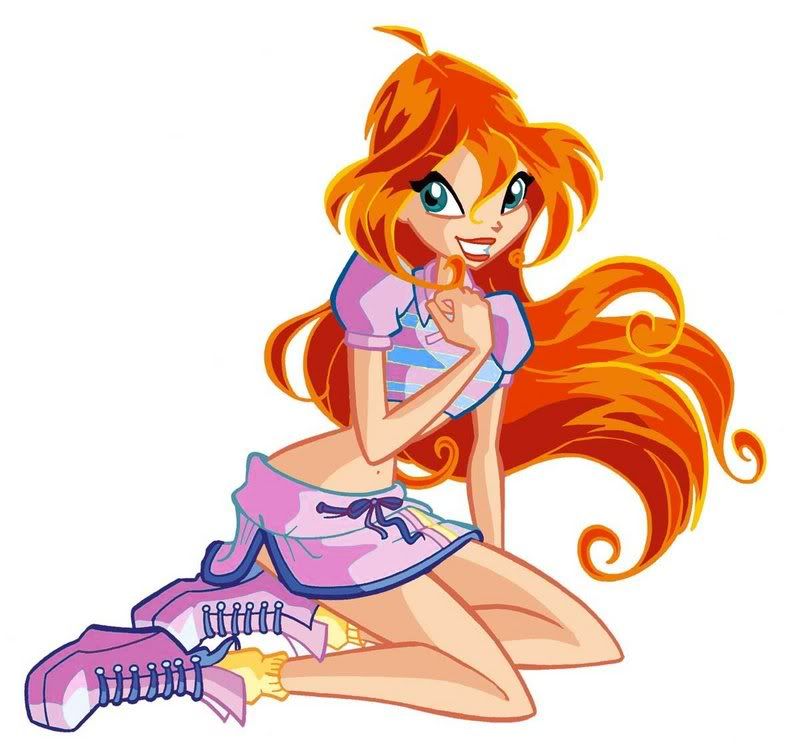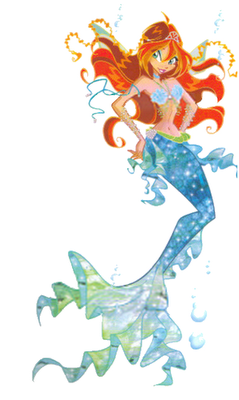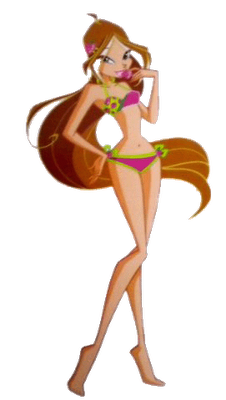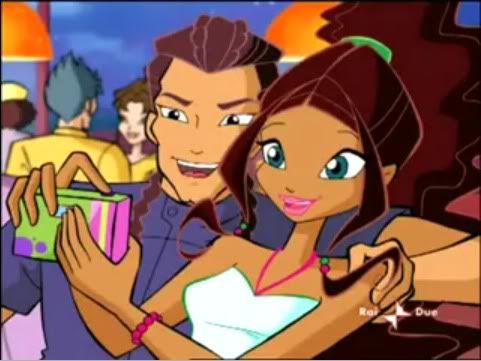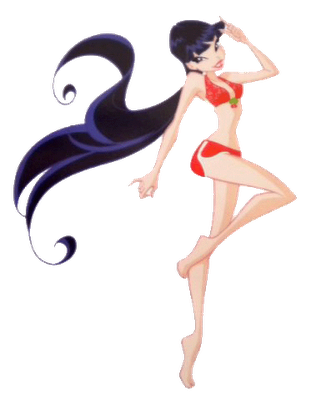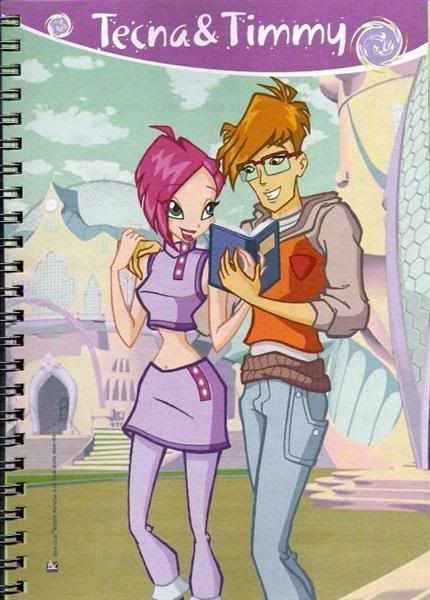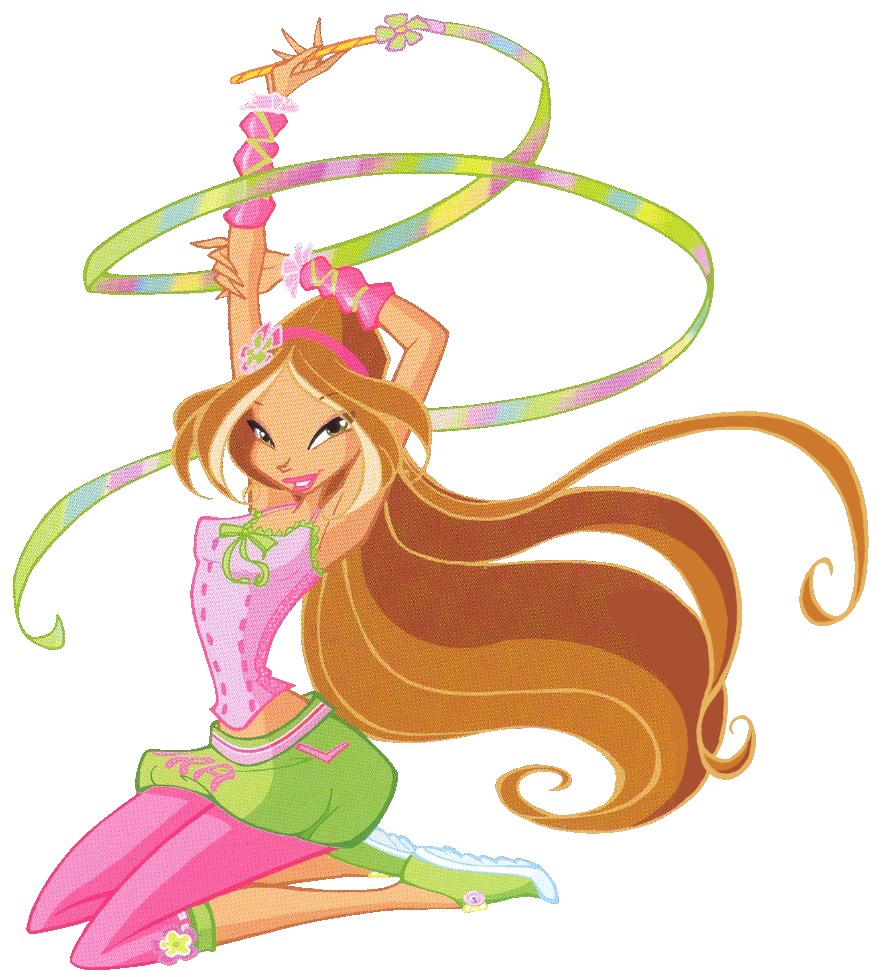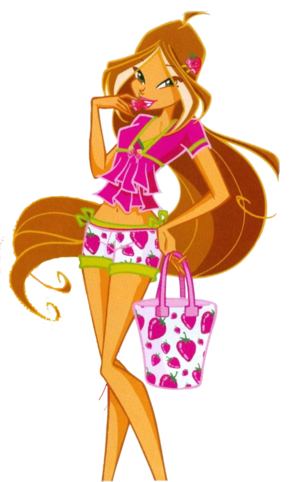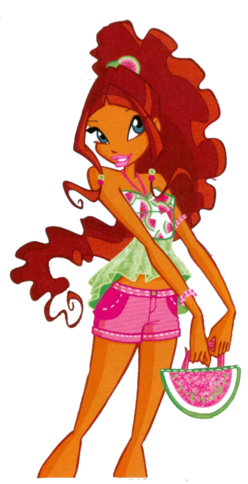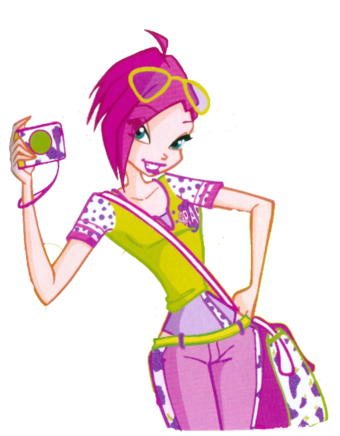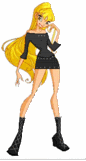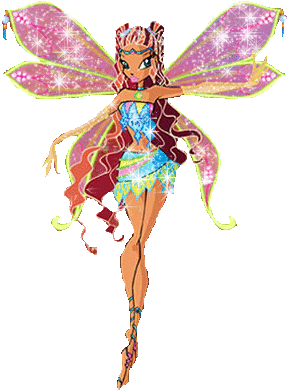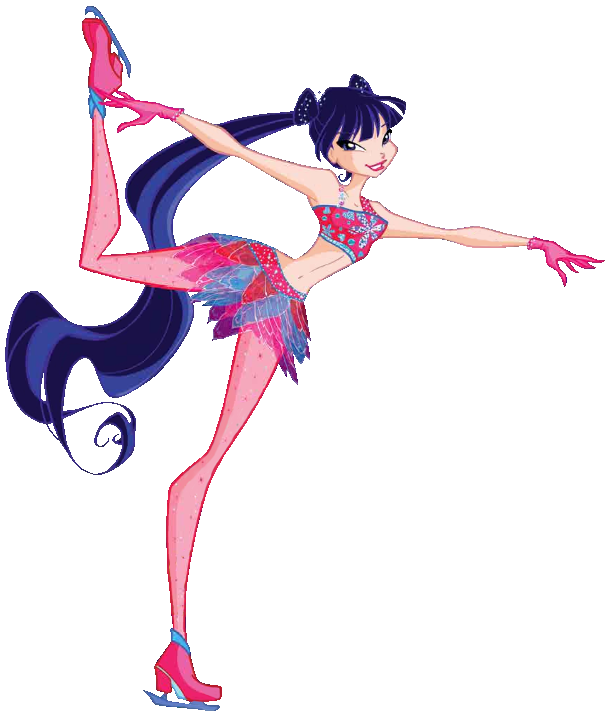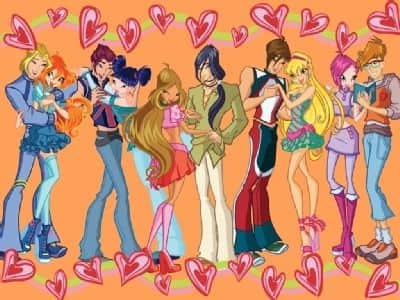 sorry i did not faond the name musa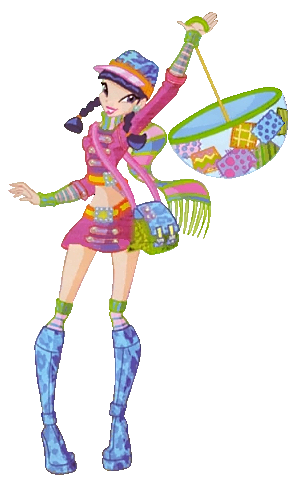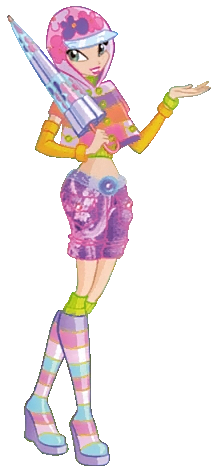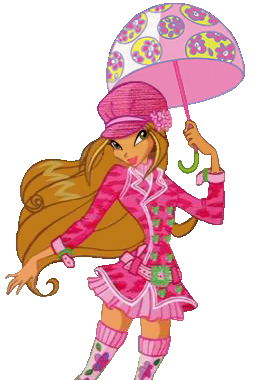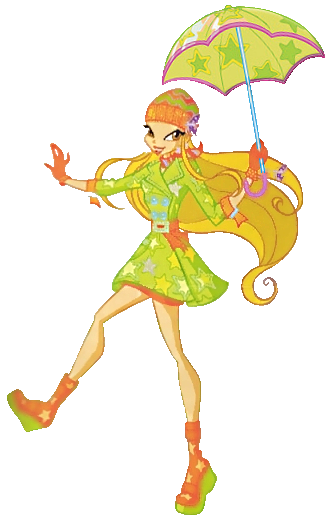 main and nombadi
new tecna ^^
new: tera
new:robin